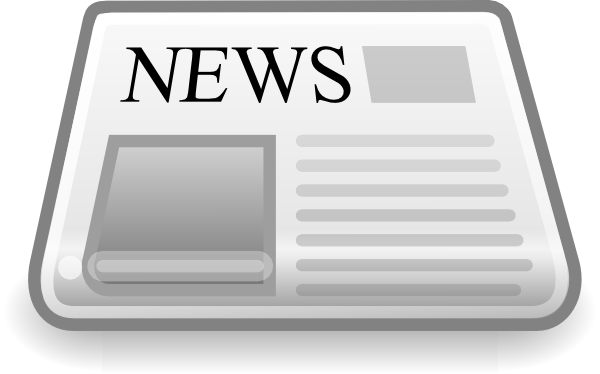 6/11/2018
Lutheridge Kick Off!

The Kick Off to Lutheridge Day Camp will be held Sunday, June 17, 2018 at Resurrection Lutheran beginning at 4:00 pm! It's the beginning to an exciting week so don't miss it!!!

---

6/11/2018
Cameron Community VBS

Cameron Community Vacation Bible School begins Sunday, June 24! Supper will be served each night at 5:15 with Bible School starting at 6:00 and ending at 8:00. Bible Lessons, Singing, Crafts and Recreation Time will be a part of each night of Vacation Bible School where this year's theme is The Fruit of the Spirit so come and learn about God's Word and have fun with us each night!!

---

6/8/2018
Faith 5 Readings for June 17-June 23, 2018

Sun., June 17.......... ...... ......Mark 4:26-34
Mon., June 18......... .......... .........Psalm 52
Tues., June 19........Revelation 21:22--22:5
Wed., June 20........ ..... .........Luke 6:43-45
Thurs., June 21.........Psalm 107:1-3, 23-32
Fri., June 22......... ... .......... ....Acts 21:1-16
Sat., June 23.......... .......... ...Luke 21:25-28


---

6/8/2018
Faith 5 Readings for June 10-16, 2018

Sun., June 10.......... .......... ......Mark 3:20-35
Mon., June 11.......... ......Acts 11:9-30, 13:1-3
Tues., June 12.......... .......... .......... Psalm 74
Wed, June 13.......... .......... .....Luke 11:14-28
Thurs., June 14.......... ...Psalm 92:1-4, 12-15
Fri., June 15.......... .......... .....Hebrews 11:4-7
Sat., June 16.......... .......... .......... Mark 4:1-20

---