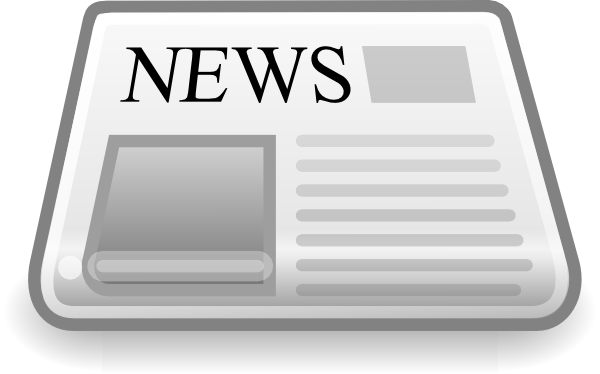 11/16/2017
Faith 5 Readings for November 19-25, 2017

Sun., Nov. 19.......... .. .....Matthew 25:14-30
Mon., Nov. 20.......... .......... ... Psalm 9:1-14
Tues., Nov. 21.......... Zechariah 2:1-5; 5:1-4
Wed., Nov. 22.......... ........Matthew 24:45-51
Thurs., Nov. 23.......... .......... .Psalm 95:1-7a
Fri., Nov. 24......... .......... ..Revelation 22:1-9
Sat., Nov. 25........ .......... ..Matthew 12:46-50


---

11/10/2017
Faith 5 Readings for Nov. 12-Nov. 18, 2017

Sun., Nov. 12.......... .......... .Matthew 25:1-13
Mon., Nov. 13.......... ....... .......... .Psalm 63
Tues., Nov. 14......... ....I Thessalonians 3:6-13
Wed., Nov. 15.......... .......... Matthew 24:29-35
Thurs., Nov. 16.......... .Psalm 90:1-8 [9-11] 12
Fri., Nov. 17.......... .......... .........Ezekiel 7:1-9
Sat., Nov. 18.......... .......... .Matthew 12:43-45


---

11/1/2017
Christmas Poinsettias!!

Order forms are now available on the tables outside of the Sanctuary for
this Holiday Season. Please fill out and return with your payment of
$13.00 per poinsettia by Sunday, November 12, 2017 so that we can get
our order in to the Florist. Thank you for helping to enhance the beauty
in our Christmas worship services!


---

11/1/2017
Christmas Angels are HERE!!

The Angel Trees are up in the Parish Building and our parish can bring smiles to the faces of these deserving children by providing Christmas gifts this year! Printed instructions are located near the trees. Deadline to have gifts at RLC is Friday, December 15. Any questions or concerns, please call Gloria Rast at (803) 707-2288.

---

11/1/2017
Cameron Community Thanksgiving Service

The Cameron Community Thanksgiving Service will be held at Shady Grove UMC on Sunday, November 19, 2017. The Soup & Cornbread Supper will begin at 6:00 pm and the Service will follow at 7:00 pm with Pastor Eric bringing the message. We need volunteers for cornbread so there is a sign up sheet in the hallway or you may contact Rhonda Polin.


---

11/1/2017
Cameron Baptist Church Craft & Bake Sale

You are invited to attend the Cameron Baptist Church Annual Craft & Bake Sale on Saturday, November 18th from 11:00-1:00. Come by and purchase baked goods early for your Thanksgiving Dinner. All money goes to fund mission projects that are done throughout the year by the Cameron Baptist Church Women on Mission.


---